Welcome to the Medical Office for Internal Medicine (Medical Check-Ups) of
Dr. Beckenbauer, Prof. Dr. Theisen, Prof. Dr. Schindlbeck, Prof. Dr. Gardener and Dr. Carpenter
Are you suffering from acute pain or disease?
Our services focus on the diagnosis and treatment of acute pain and disease.
We are specialised in the following areas:
---
Would you like to arrange an appointment, or do you have questions about our areas of expertise or treatment methods?
You can reach us during opening hours by phone at Tel. + 49 (0) 89 - 23 08 94-0 or by e-mail.
Mon, Tue, Thu: 08:00–12:00 a.m. and 14:30–17:00 p.m.
Wed: 08:00–12:00 a.m. and 14:30–16:00 p.m.
Fri: 08: 00-13: 00 clock.
Please always make an appointment. except emergencies. Here you get to Online appointment request.
News from the healthcare sector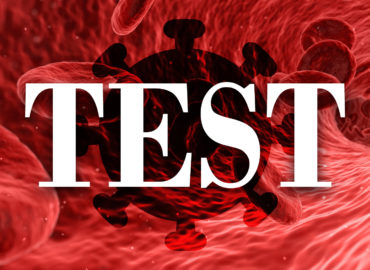 19/07/2022

Low antibody titers and a weak neutralizing effect were found in boosted employees in a laboratory test at the...

read more

hack link hacklink satış hacklink satin al hacklink al momtoto forum home to home transport temizlik firmasi

File not found.