Center for Preventive Medicine Munich
Welcome to our Group Practice for Internal Medicine in Munich – your professional center for preventive medical examinations in Bavaria.
A healthy, athletic lifestyle coupled with early detection can prevent the development of many diseases. Yet "not being sick" doesn't necessarily mean exhibiting optimal productivity. "Quality of life" can only be assured when lifestyle risks are identified and prevented.
Investing in your health is an investment in your most important future resource!
In our Center for Preventive Medicine, we offer you individual health check-ups within the context of our Executive Health Programme. Our aim is to detect and prevent health risks and improve your productivity:
Life and Quality of Life – that's our motto. As long as people are capable of managing their health themselves, they should, and should actively choose to do so. "Once a serious illness has taken over a person and his or her daily life, it will also dictate that person's quality of life."
The early detection of possible diseases is the central theme of our preventive medicine.
Our prevention center in the heart of Munich offers ideal conditions for your selected Check-Up optionsEspecially for people exposed to high stress levels at work (managers, executives, business owners), we offer optimal conditions for preventive medical examinations. Quality of life, combined with a high degree of medical expertise. Well-planned and professionally supervised, your check-up will seem more like a short time-out than a preventive medical examination.
Our team in Munich looks forward to your visit.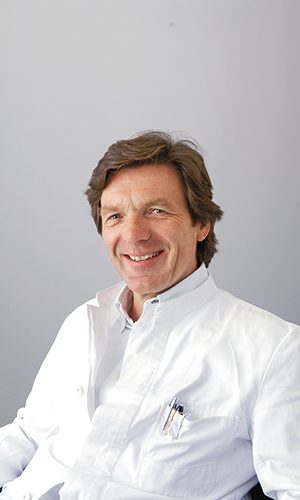 Internal medicine, sports medicine, prevention
Dr. med. Udo E. Beckenbauer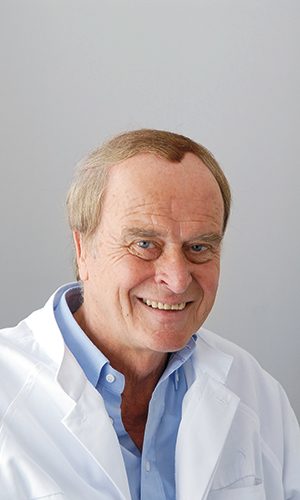 Emeritus, Head of Cardiology
(Ludwig-Maximilians-University Munich)
Department of Cardiology - city centre
Professor Dr. med Karl Theisen and colleagues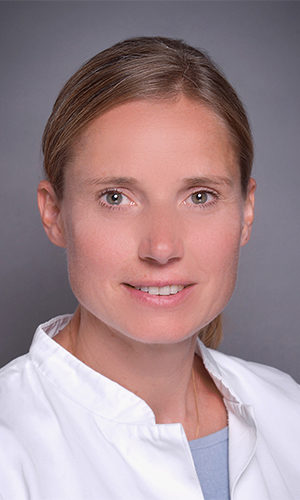 Internal medicine / cardiology
dr medical Alexandra Seidenfad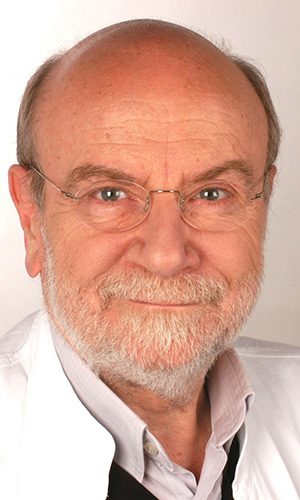 Diabetology, endocrinology
Professor med. Roland Gärtner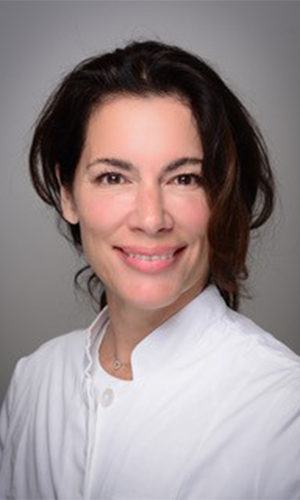 General medicine, occupational medicine
dr medical Isabel Pinol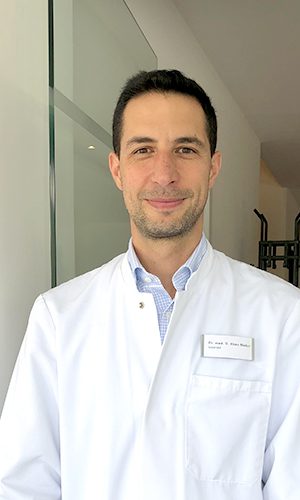 Internal medicine, prevention
Dr. med. Daniel Khan Makui
Lifestyle and quality of life
Nowadays, we know that a healthy lifestyle, including sufficient physical activity, healthy nutrition and regular clinical diagnostics can decrease one's biological age by up to 10 years. Lifestyle changes based on our information are the most important step to be taken after your check-up and serve to preserve or achieve vitality and an improved quality of life. We are your contacts when preparing your individual check-up: We will accompany you during the examinations and support you with any suggested changes to your lifestyle. A top team of physiotherapists and personal trainers guarantees your optimal care, applying the most modern of procedures in your physical and training therapy.
The result is a harmonious concept for improving or sustaining your quality of life. We would be happy to send you our informational brochure.
Accommodation options
A hotel list can be provided upon request.

hack link hacklink satış hacklink satin al hacklink al momtoto forum home to home transport temizlik firmasi

File not found.