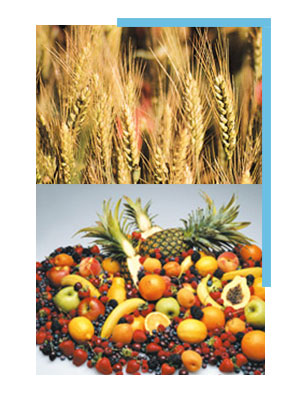 Nutritional consultation
The most common diseases are caused by unfavorable eating habits or co-condition. These include food intolerances as well as gout and blood vessel diseases due to obesity (heart attack, stroke, etc.). In addition to the usual diagnostics of metabolic diseases, the Bioelectrical Impedance Analysis (BIA) can be used to assess the nutritional status. The qualitative composition of the body is determined from cell mass, connective tissue and fat. Based on this an individual nutritional medical consultation takes place.
In case of obesity, an effective diet program allows a decrease in body fat by one kilogram per week without affecting the nutritional status. The weight reduction is continuously monitored by BIA and accompanied by counseling.
The cookie settings on this site are set to "Allow cookies" to provide the best surfing experience. If you use this website without changing the cookie settings or click "Accept", you agree.