Preventive medicine in a unique environment and with specialised medical expertise
Our patients value the specially customised check-up options and enjoy the comforts of beautiful Lake Tegernsee and the Bavarian Alpine foothills. We are happy to assist you in booking your personal package in our partner hotel Parkhotel Egerner Höfe (directly across from our practise). Ask about our Lufthansa Partner Programme – we can also gladly help you make your arrival and departure as easy and efficient as possible.
The check-ups at CPM Tegernsee are tailored to the particular opportunities and basic conditions of our establishment in Rottach-Egern.
Meticulously coordinated examination steps mean smooth and efficient examination days.
Physical health – the prerequisite to finding the balance between stress, burnout and resilience; we'll help you find it.
Your time is precious. That's why we have consolidated health checks into fewer than two days. You have the choice of Monday, Tuesday, Thursday and Friday. A relaxing hotel atmosphere and the attractive location on Lake Tegernsee make for a pleasant stay.
(Sample schedule for Thursday check-up)
Thursday:
Arrival from 2:00 p.m.
Intake examination, lung function testing,
Resting ECG, stress ECG, spirometry, sonography of the thyroid and upper abdomen and a vascular Doppler
Informed consent discussion with the gastroenterologist
(ClassicProFound)
Preparation for the gastroscopy/colonoscopy via laxatives
Dinner (only clear broth) (ClassicProFound), otherwise dinner (ClassicPlus & ClassicExtra)
Fri:
from 08:00 a.m.
Laboratory and blood tests (on empty stomach)
Breakfast
Sonography of the heart
Urological preventive care (ClassicExtra & ClassicProFound)
Gastroscopy/colonoscopy (ClassicProFound)
Afternoon:
Dermatological preventive care (ClassicExtra & ClassicProFound)
Orthopaedic preventive care (ClassicExtra & ClassicProFound)
Comprehensive final discussion
Departure (ClassicPlus & ClassicExtra)
Saturday:
Breakfast and departure on your own schedule (ClassicProFound)
Please note that driving a car is not allowed on the same day as your gastroscopy or colonoscopy!
*Please continue to take your regular medications – as usual – with a sip of water.
(variable) These are the appointments that are arranged in individual cases and that can be individually varied.
Together with you, our team of doctors will determine your personal risk profile to help you with the health care best possible support. You can select three levels of intensity of the following preventive care examinations: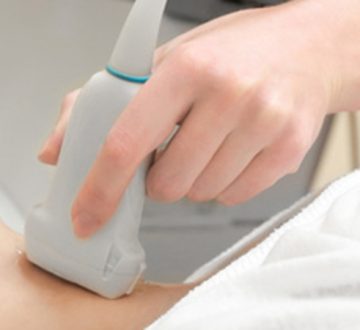 ClassicPlus (Check-up in fewer than 24 hours)
Evaluation and explanation of your personal questionnaire:
• Detailed interview and internal medical examination
Ultrasound examination of the abdominal organs
• Ultrasound examination of the thyroid
• Echocardiogram of the heart
• Doppler sonography (ultrasound) of the blood vessels of the neck
• Stress ECG, including resting ECG
• Lung function testing
• Laboratory tests: blood parameters including the determination of all values relevant to preventive care, tumour markers (CEA and PSA for men, CEA and CA 15-3 for women), thyroid function (TSH), urine status
• Detailed explanation of active preventive measures through sport
• Detailed discussion of the results with your personal physician
• Detailed final medical report
• Reminder system for long-term measures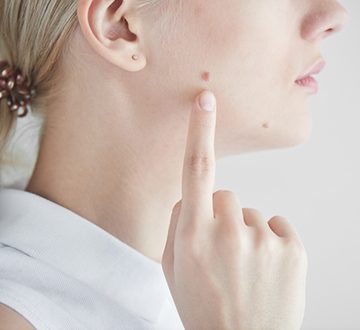 ClassicExtra (Check-up in fewer than 24 hours)
ClassicExtra includes all components of ClassicPlus in addition to the following examinations:
• Urological preventive exam (for men)
• Dermatological screening
• Orthopaedic preventive exam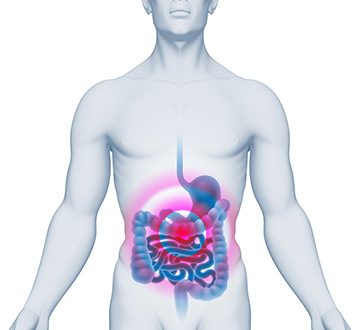 ClassicProFound (check up in less than 48 hours)
ClassicProFound contains all components of ClassicExtra in addition to the following examinations:

• Gastroscopy
• Colonoscopy
• Nutritional advice

hack link hacklink satış hacklink satin al hacklink al momtoto forum home to home transport temizlik firmasi

File not found.