The check-ups at the CPM Munich are adapted to the special possibilities and conditions of our hotel in the heart of Munich.
Meticulously coordinated examination steps mean smooth and efficient examination days.
Physical health – the prerequisite to finding the balance between stress, burnout and resilience; we'll help you find it.
Your time is precious, so we compress the health check for less than 24 hours (variable). The days Monday, Tuesday and Thursday are available for you to choose from.
(Example schedule for check up on monday morning)
Sunday:
4 p.m. - 8 p.m. Clock
Preparatory drug (Hotel Bayerischer Hof or other hotels on request, special rate for overnight stays agreed)
Monday:
from 6 a.m.
Preparatory drug before examination for gastrointestinal examination
8 a.m.
Laboratory and blood tests (on empty stomach)
history investigation
Gastroscopy/colonoscopy (ClassicProFound)
8 a.m. - 10 a.m.
Ultrasound thyroid, upper abdomen, vessels,
Echocardiography of the heart
Breakfast
10 a.m.
Pulmonary function test
Exercise ECG
10 a.m. - 12 a.m.
Dermatological and urological care
(ClassicExtra & ClassicProFound)
1 p.m.
Final discussion / telephone call - as desired
Please note that driving a car is not allowed on the same day as your gastroscopy or colonoscopy!
*Please continue to take your regular medications – as usual – with a sip of water.
(variable) These are the appointments that are arranged in individual cases and that can be individually varied.
Together with you, our team of doctors will determine your personal risk profile to help you with the health care best possible support. You can select three levels of intensity of the following preventive care examinations: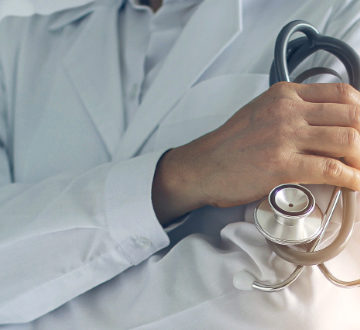 ClassicPlus (check-up in a few hours)
Evaluation and explanation of your personal questionnaire:
• Detailed interview and internal medical examination
Ultrasound examination of the abdominal organs
• Ultrasound examination of the thyroid
• Echocardiogram of the heart
• Doppler sonography (ultrasound) of the blood vessels of the neck
• Stress ECG, including resting ECG
• Lung function testing
• Laboratory tests: blood parameters including the determination of all values relevant to preventive care, tumour markers (CEA and PSA for men, CEA and CA 15-3 for women), thyroid function (TSH), urine status
• Detailed explanation of active preventive measures through sport
• Detailed discussion of the results with your personal physician
• Detailed final medical report
• Reminder system for long-term measures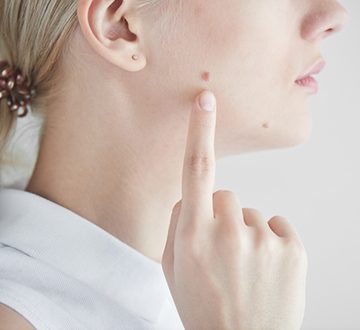 ClassicExtra (Check Up in a few hours)
ClassicExtra includes all components of ClassicPlus in addition to the following examinations:
• Urological preventive exam (for men)
• Dermatological screening
• Orthopaedic preventive exam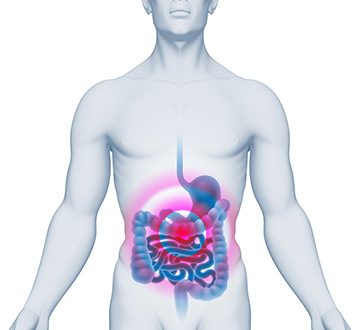 ClassicProFound (Check Up in 24 hours)
ClassicProFound contains all components of ClassicExtra in addition to the following examinations:

• Gastroscopy
• Colonoscopy
• Nutritional advice

hack link hacklink satış hacklink satin al hacklink al momtoto forum home to home transport temizlik firmasi

File not found.