At increasingly earlier stages, people are being stricken with lifestyle diseases that are preventable. Overweight, high blood pressure, obesity and diabetes are manifesting today 10-15 years earlier than in past generations.
With regard to the increasing complexity of professional demands, as well as the rise in the length of working life, preventive medicine offers efficient opportunities to promote good health and thus noticeably increase the quality of life for the long term.
For businesses, a foresighted investment in the productivity of employees is also especially useful in ensuring the future success of a company.
Preventing avoidable diseases and maintaining physical as well as mental health for as long as possible are the elementary challenges of preventive medicine. Cardiology, Sports medicine, nutritional medicine)
There is a huge potential in disease prevention which preventive medicine can confront. This branch of medicine is still underdeveloped and not yet anchored in the curricula of courses of study, yet it is essential to the future of society.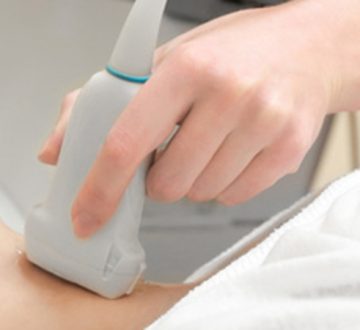 Classic Plus
Evaluation and explanation of your personal questionnaire:
• Detailed interview and internal medical examination
Ultrasound examination of the abdominal organs
• Ultrasound examination of the thyroid
• Echocardiogram of the heart
• Doppler sonography (ultrasound) of the blood vessels of the neck
• Stress ECG, including resting ECG
• Lung function testing
• Laboratory tests: blood parameters including the determination of all values relevant to preventive care, tumour markers (CEA and PSA for men, CEA and CA 15-3 for women), thyroid function (TSH), urine status
• Detailed explanation of active preventive measures through sport
• Detailed discussion of the results with your personal physician
• Detailed final medical report
• Reminder system for long-term measures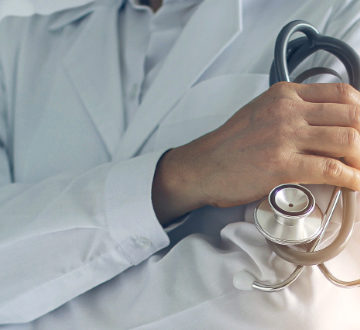 Classic extra
ClassicExtra includes all components of ClassicPlus in addition to the following examinations:
• Urological preventive exam (for men)
• Dermatological screening
• Orthopaedic preventive exam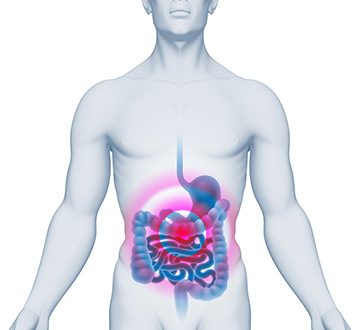 ClassicProFound
ClassicProFound contains all components of ClassicExtra in addition to the following examinations:

• Gastroscopy
• Colonoscopy
• Nutritional advice

hack link hacklink satış hacklink satin al hacklink al momtoto forum home to home transport temizlik firmasi

File not found.